Recent Additions to Store
Bexley Stamps is continually adding items to the store - here are the most recent additions.
Lindner 9111 Stampscope Watermark Detector  Click here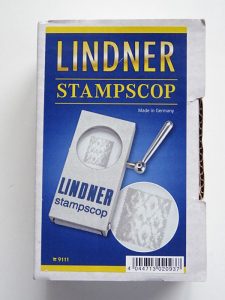 Lindner 1124-S Companion Binder and Slipcase  Click here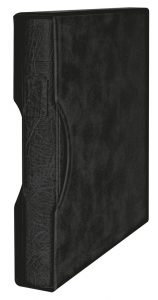 Lindner SRS Universal Black Binder - 4 Ring  Click here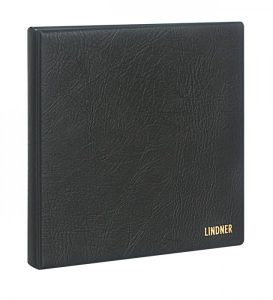 Stanley Gibbons Czech Republic and Slovakia Catalogue  Click here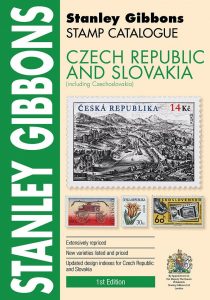 Album for storing up to 600 postcards Click Here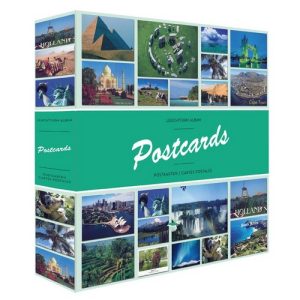 ACS New Zealand Catalogue 2021  Click here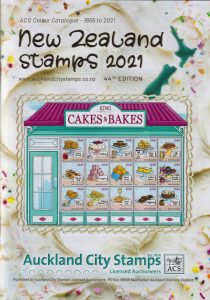 LU190LED Magnifier Click Here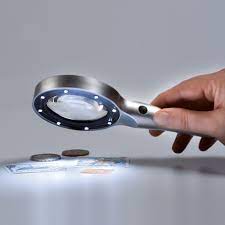 Heco/Unitrade Style Display Card Click here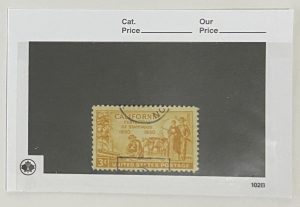 Lighthouse Coin Tray MBCAP29 Click Here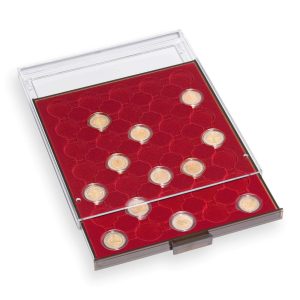 Coin Mounts for Souvenir "Pressed" Penny  Click Here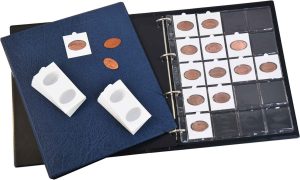 New Edition "Stamps of Australia"  Click Here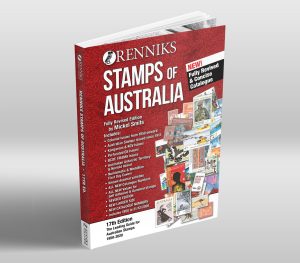 Stanley Gibbons British Empire & Commonwealth 1840-1970. 2021 edition Click Here
Stanley Gibbons Specialised Stamp Catalogue Queen Victoria Click Here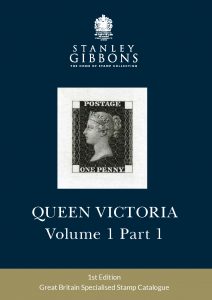 Stanley Gibbons Collect British Stamps 2021  Click Here
The $2 Coin Book – by Roger Mcneice  Click Here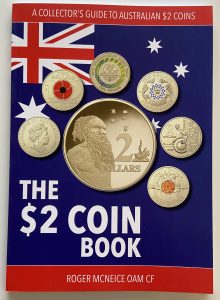 PRINZ Stocksheets   Click Here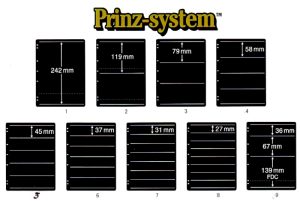 SPECIALS - Updated regularly:  Click here to be taken to the Specials List.